TRAFFIC SAFETY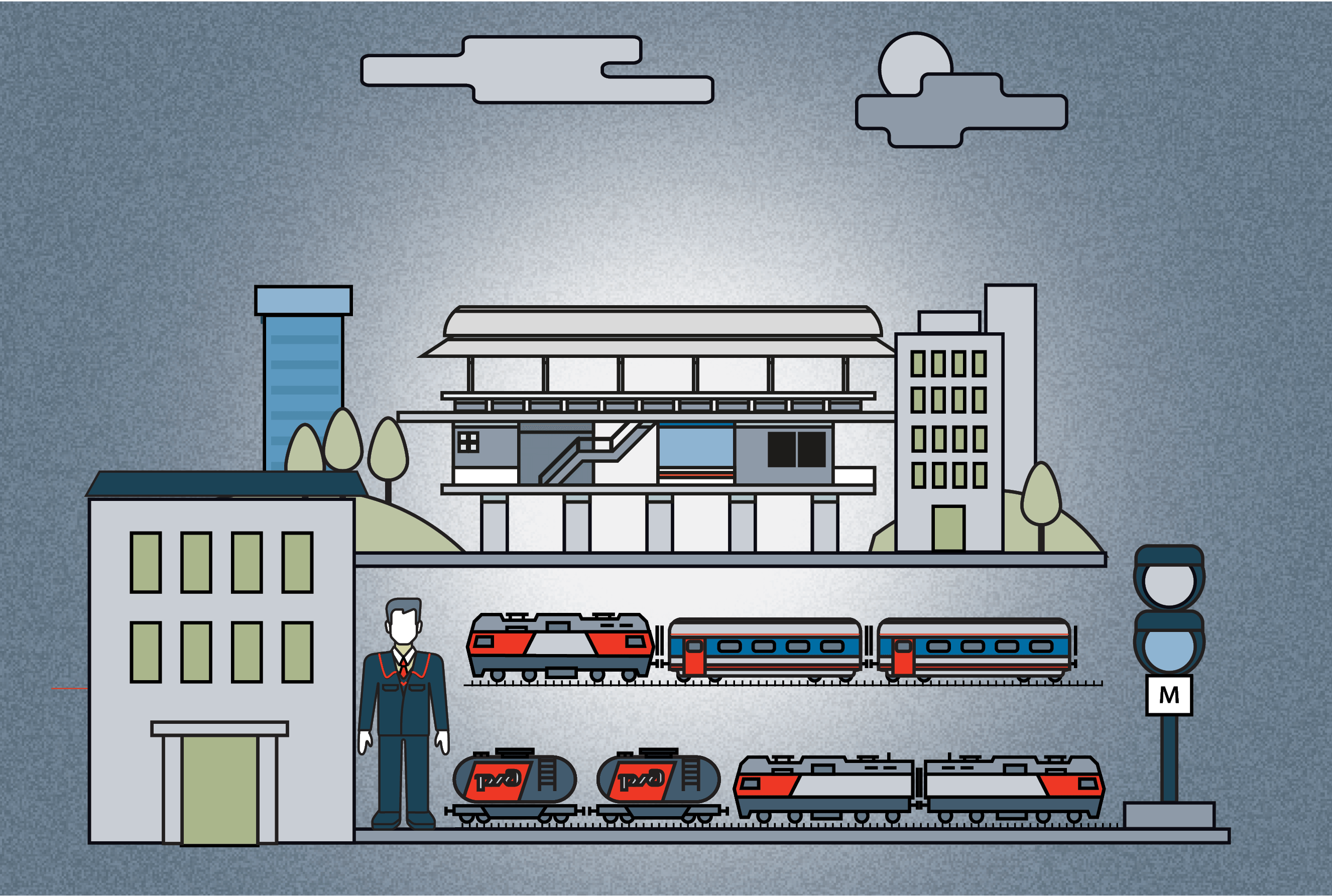 The main document reflecting the Company's long-term goals, objectives and obligations in traffic safety is the Russian Railways Group's Traffic Safety Policy, which was approved in December 2014. One of the mechanisms used in the Traffic Safety Policy is the Strategy for the Guaranteed Safety and Reliability of the Transportation Process at the Russian Railways Group, which is based on effective traffic safety management systems that rely on risk on management tools and the principles of a special safety culture.
The basic principle underlying the Strategy is to ensure the stable operation of the transportation process with the given safety and reliability parameters.
The primary aim of the Strategy is to achieve the target traffic safety indicators for all production complexes (enterprises) and, consequently, for the Russian Railways Group as a whole.